Bluedog: The Best Acoustic Guitars
A lovingly curated collection of custom & bespoke acoustic - and ELECTRIC - guitars.

---
Bluedog has moved to a much larger shop!
US customers
save a further
25% off
our website price

because of the low Canadian dollar!
Email Bluedog or call us at 604-971-2893 for details!
---


---
Bluedog Guitars is proud as punch to be the recipient of the
NAMM Top 100 Music Retailers Award

- for the

Fifth

year in a row!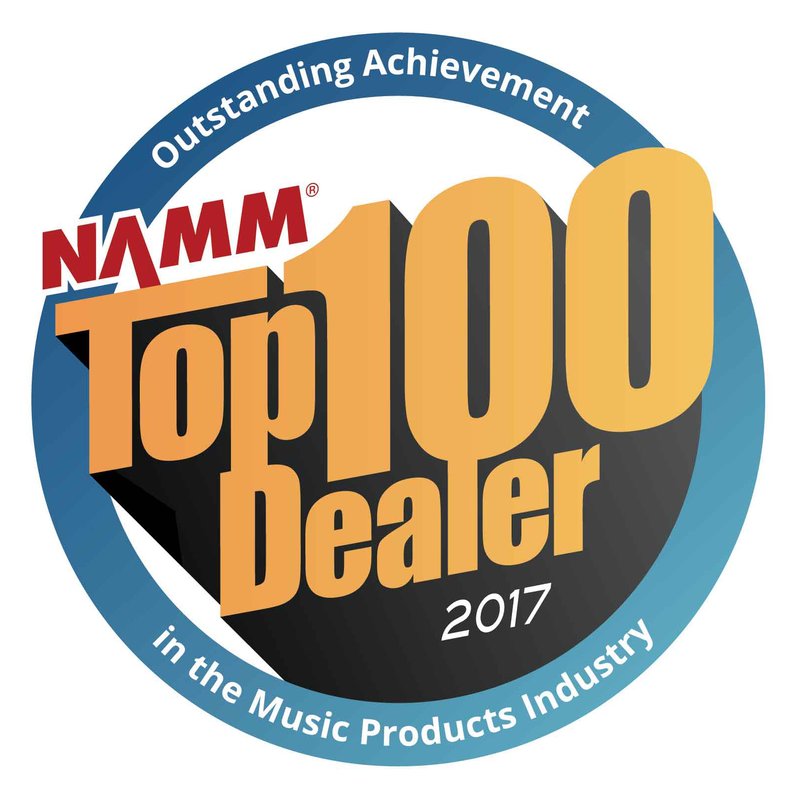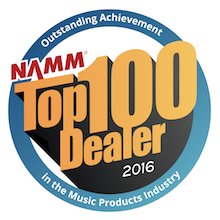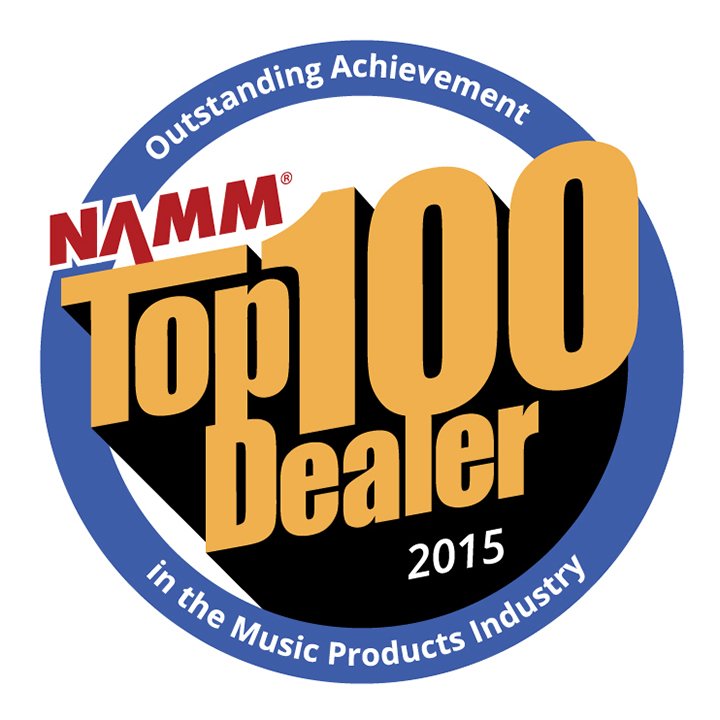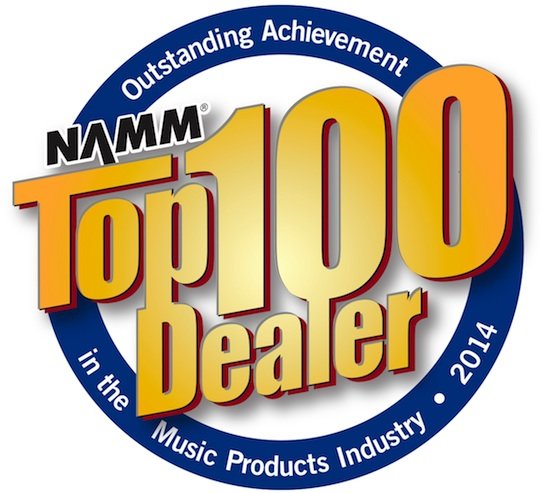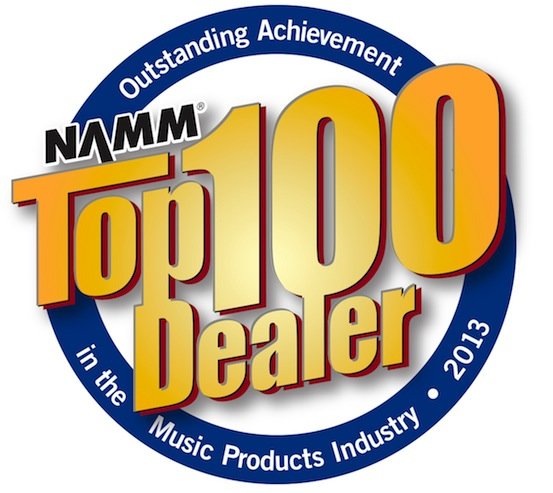 ---
CITES 101 for Buying Guitars Across Borders


by Jenn Ladd, Bluedog Guitars


An update to CITES regulations came into effect world-wide in January 2017, requiring all Dalbergia species including East Indian Rosewood and Cocobolo to have the proper permits when crossing international borders.

East Indian Rosewood is currently one of the most common woods used on bridges, backs and sides of guitars - so the majority of guitars now require a permit (remember, it's not just back and sides, but Rosewood on any part of the guitar - and this includes all guitars, electric or acoustic, new or old).

CITES is the Convention on International Trade in Endangered Species of Wild Fauna and Flora, an international agreement between governments of 183 countries to ensure that international trade in wild animals and plants does not threaten their survival.

What this means for you, the guitar player, is:
You are allowed to cross international borders with your personal guitar without a permit, as long as it is not for commercial purposes (such as to sell it), and the weight of the Rosewood is under 22.4 lbs - so you require permits if you are taking a few guitars.


If you want to sell your guitar across a border, you require a permit from Environment Canada (in Canada) or from US Fish and Wildlife (in the US) - or the guitar will be confiscated and destroyed. Permits cost up to $100 and can take 40 to 90 days (or longer).


If you want to buy a guitar across a border from an individual or a guitar shop, ensure the seller has the proper permits or the guitar will be confiscated and destroyed.


Bluedog Guitars has received permits for our entire inventory of guitars, so we can ship world-wide with no waiting for permits. This took us a few months to get in place, but we are now shipping world-wide - safely and legally. We are ahead of many shops in the world, having our permits in place already!

Shelley Park at Shelley D. Park Guitars, Kimberly Dalton at Huss and Dalton Guitars, Carolyn Sills at Santa Cruz Guitars, and Tom Bedell at Bedell Guitars have all been very helpful in guiding us through this complex journey to ensure our customers keep getting great guitars - legally! Thank you for your guidance!
---
Bluedog Guitars
offers fine
hand-built
acoustic - and now, electric - guitars from international & local BC builders who we consider amongst the best luthiers in the world.
Besides our absolutely unique inventory of fine hand-built guitars, what really sets Bluedog apart is the ability to play these instruments side-by-side: most shops carry at best one or two of these brands.


Bluedog also has an incredible selection of vintage and fine used guitars available from Martin Guitars, Gibson Guitars and more - usually in pristine mint condition (what can we say, we have the best customers in the world!).
And if you're not sure what you're looking for, give us a call at

604-971-2893

: we are

really, really

good at matchmaking folks with their dream guitar!
---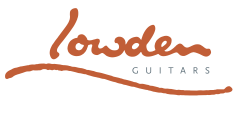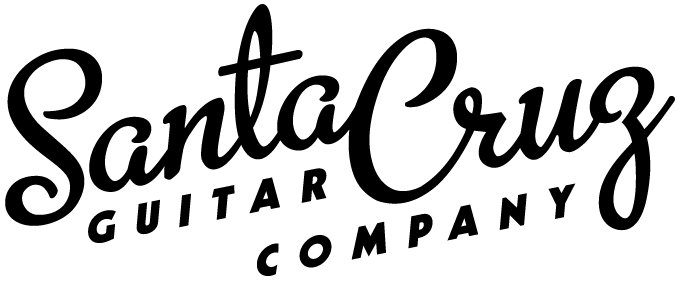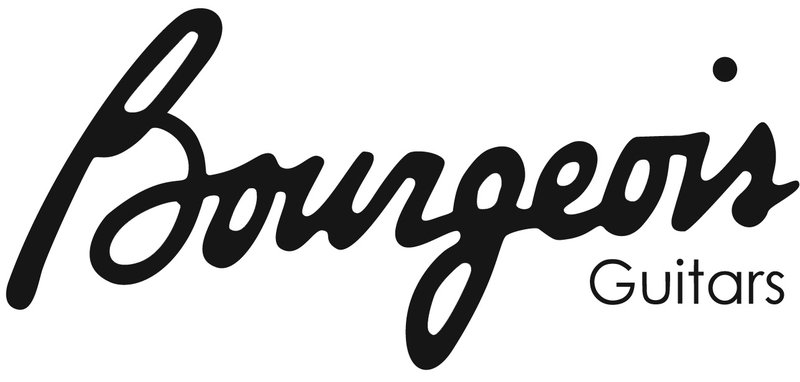 Kevin Ryan Guitars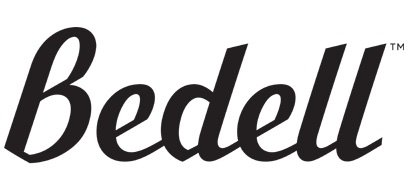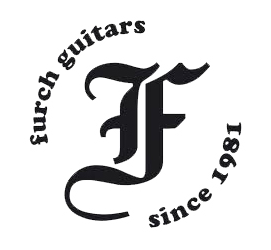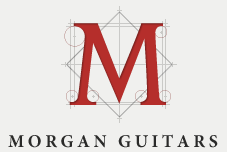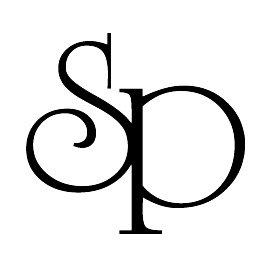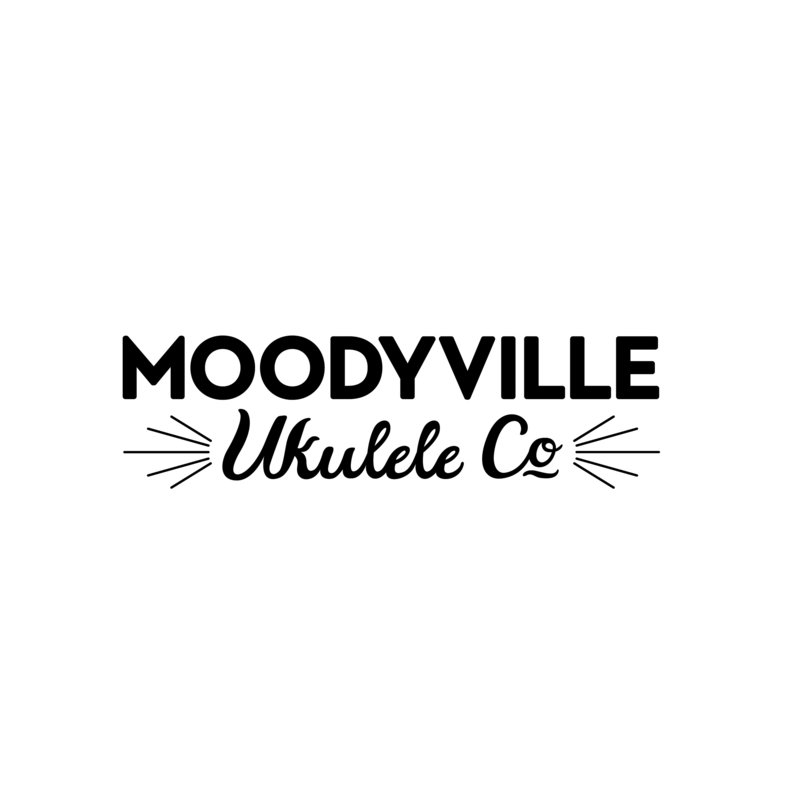 Shelley D. Park - Gypsy Jazz Guitars and Moodyville Ukulele Co.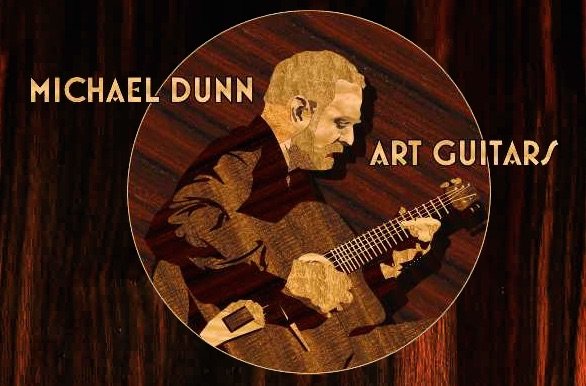 OPEN 11 am to 4 pm

Wednesday - Thursday - Friday

OPEN 11 am to 2 pm

Saturday

Closed

Sunday/Monday/Tuesday

Private appointments available on request for out-of-town customers

#121, 60 Orwell Street, North Vancouver, BC CANADA

604-971-2893
Email us