Bluedog: The Best Acoustic Guitars
A CANDY SHOP FOR GUITAR LOVERS
A lovingly curated collection of custom & bespoke acoustic guitars.
---
Bluedog Guitars is MOVING to Lynnwood Marina
(under the Ironworkers Memorial Bridge)
in North Vancouver!
We're closing the doors at our current location
on Saturday, July 23,
and re-opening at our new space
Tuesday, August 2.
We will continue to do phone and internet sales the week of our shut-down:
out-of-town visitors can make an appointment to view guitars during that week
by calling us at 604-971-2893
---
US customers

save

20% off

our website price

because of the low Canadian dollar!
Email Bluedog or call us at 604-971-2893 for details!
---


---
Bluedog Guitars is proud as punch to be the recipient of the
NAMM Top 100 Dealers Award

- for the

Fourth

year in a row!
Bluedog Guitars
offers fine
hand-built
acoustic guitars from international & local BC builders who we consider amongst the best luthiers in the world.
Besides our absolutely unique inventory of fine hand-built guitars, what really sets Bluedog apart is the ability to play these instruments side-by-side: most shops carry at best one or two of these brands.


There's absolutely nowhere else in the world you can play a
Lowden
beside a
Ryan
, then compare a
Santa Cruz,
a
Bourgeois
and a
Huss & Dalton
, a
Michael Dunn
with a
Shelley Park
.
Bluedog also has an incredible selection of fine used guitars available on consignment, usually in pristine like-new condition (what can we say, we have the best customers in the world!).
And we are

really, really

good at matchmaking folks with their dream guitar!
---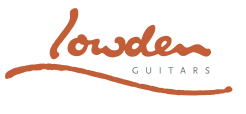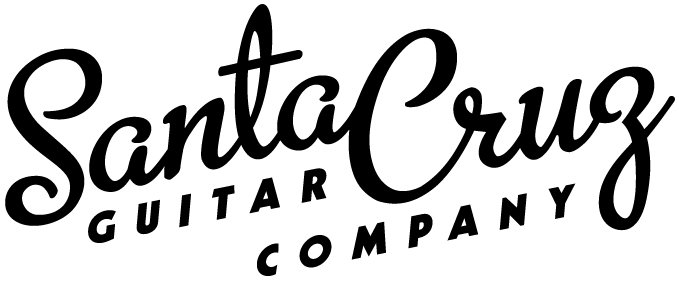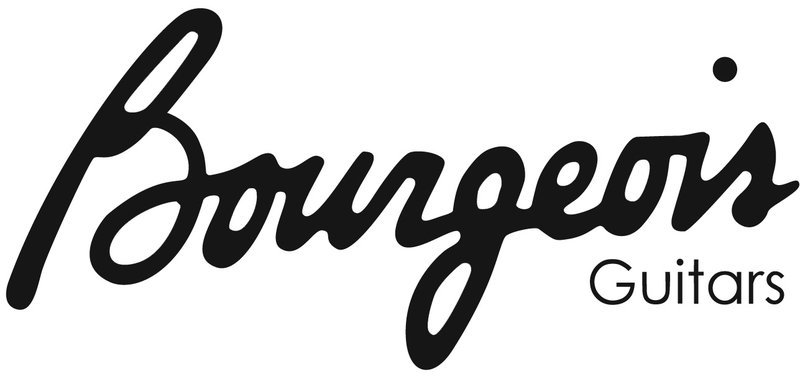 Kevin Ryan Guitars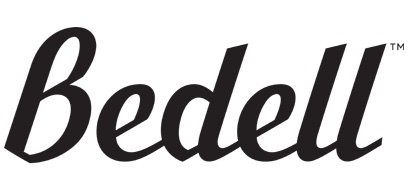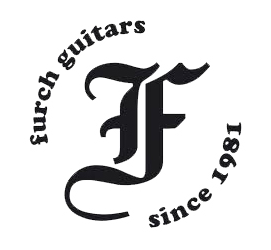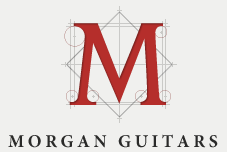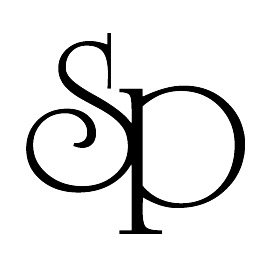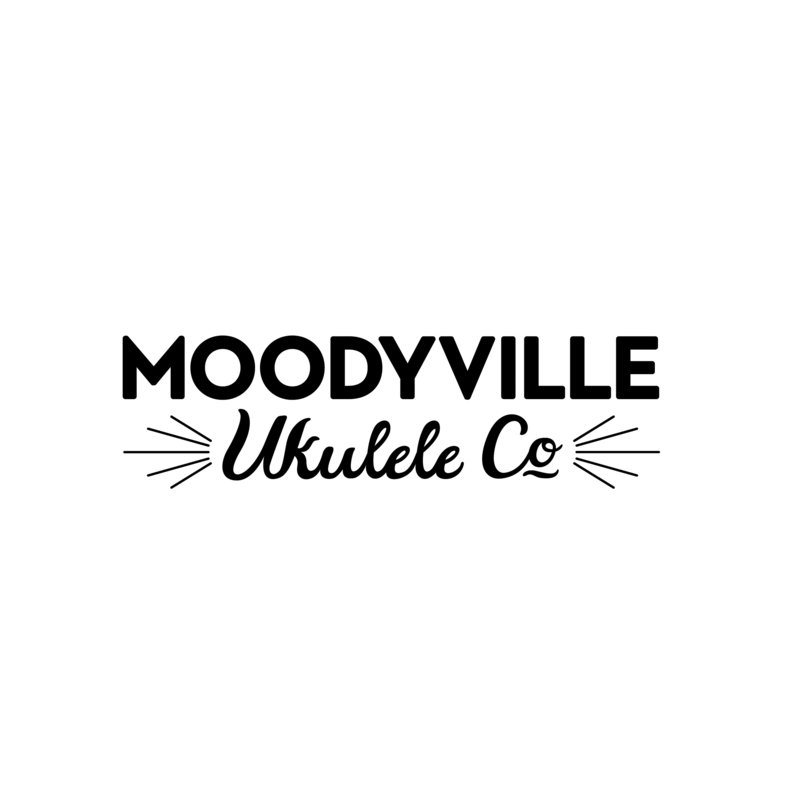 Shelley D. Park - Gypsy Jazz Guitars and Moodyville Ukulele Co.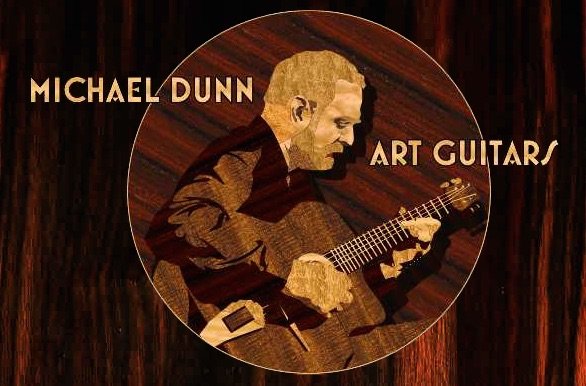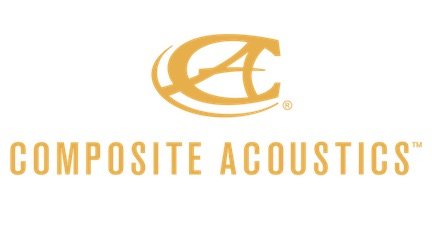 by Martin, Gibson, Taylor, Goodall, Larrivee & many more


---

Bluedog Guitars NEW HOURS

OPEN 11 am to 4 pm

Tuesday - Wednesday - Thursday -

Friday

OPEN 11 am to 2 pm

Saturday

Closed for Moving:

July 24 - August 1

Private appointments available on request for out-of-town customers

#16, 728 West 14 Street, City of North Vancouver, BC CANADA

Located one block North of Marine Drive off Bewicke Avenue